BCI technology offers
transformative

potential to improve

countless

lives.
Learn more about the incredible potential of implantable Brain Computer Interfaces (BCI).
The BCI Pioneers Coalition is a digital forum led by the world's first implantable BCI research participants. The group works to establish a set of ethics, guidelines and best practices for future patients, clinicians, and commercial entities engaging with BCI research studies.
We welcome patients, researchers, ethicists, and medical and industry professionals who wish to join us in advancing the widespread, ethical adoption of BCI for individuals with disabilities.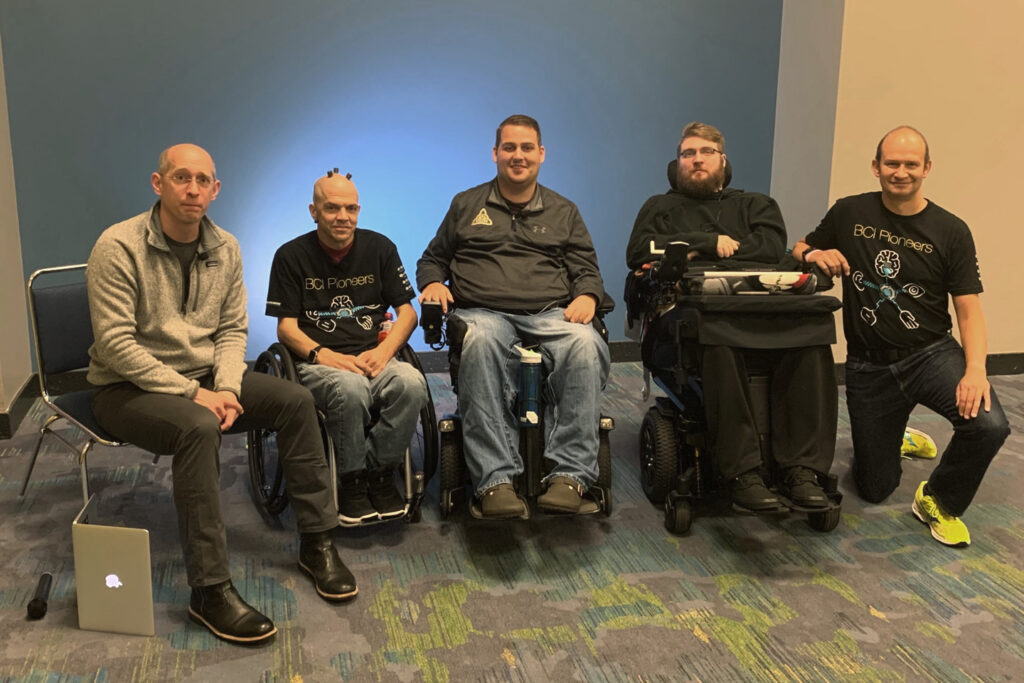 Our BCI Pioneers & Experts
Ian Burkhart
BCI Pioneer
Ian is a C5 tetraplegic from a diving accident in 2010. He participated in clinical trial using a brain-computer interface to control muscle stimulation restoring finger and wrist movements.
Jan Scheuermann
BCI Pioneer
A quadriplegic for 12 years, Jan had two electrodes placed on the motor cortex of her brain, which controls movement. With these, she moved a robotic arm with her mind!
Nathan Copeland
BCI Pioneer
After a car accident in 2004, Nathan was left paralyzed from the chest down. He's been part of a brain computer interface study through the University of Pittsburgh. Controlling movement and receiving sensation from a robotic arm.
Nancy Smith
BCI Pioneer
Nancy was in a car accident that left her a C3-C5 tetraplegic. In 2015 she joined researchers from Caltech to gain insights into how the brain encodes our choices about movement and even played a digital piano with her mind.
James Johnson
BCI Pioneer
James was in a rollover accident in 2017 that left him paralyzed from the neck down. He introduced to researchers at Caltech where he entered a brain-computer interface study. James is now proficient at Photoshop, video games, and car simulators using his BCI.
Help Us Define the BCI Space. If you're interested in joining the BCI Pioneers Coalition as a research participant, scientist, or BCI activist, click below to join our Discord.
Invite our pioneering BCI Research Participants to share their unique experiences live at your conference or company.
Promote BCI adoption by donating. 
If you are a healthcare, research, or company who would like to partner with us, reach out with the form below:
Events
Do you want to know what it's like to use an implanted BCI device? Come hear the first-hand experiences and personal stories of four renowned individuals that participated in BCI clinical trials.
More Information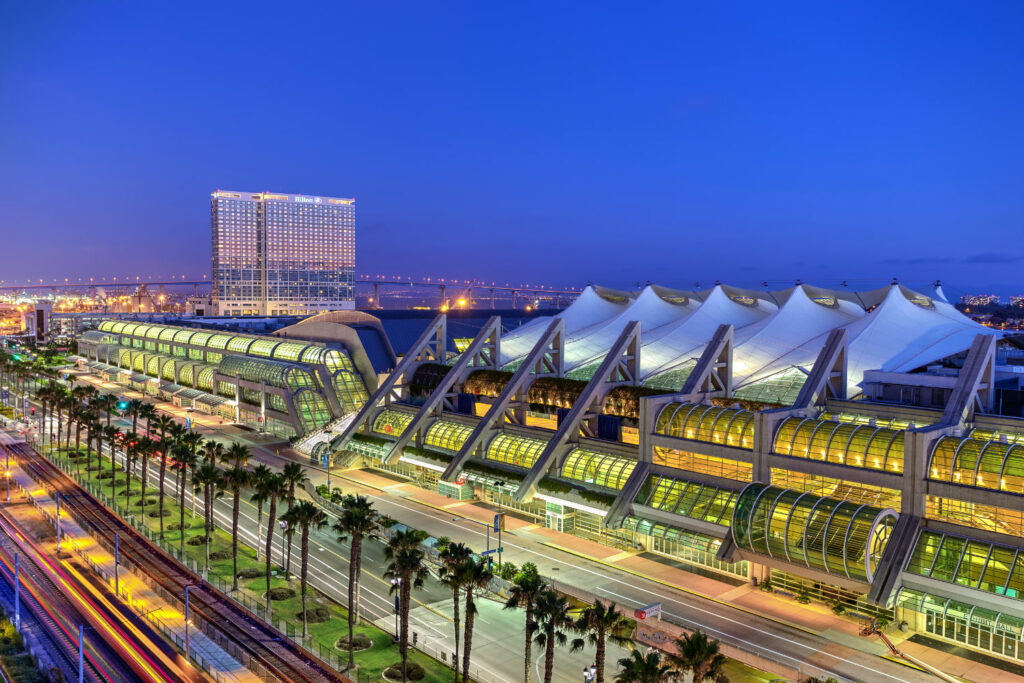 Events
Neuroscience 2022 will be held in person in San Diego, CA, November 12-16. SfN will also offer a sampling of annual meeting content virtually, including the opportunity for virtual posters. Learn more about the Neuroscience 2022 Virtual Component.
More Information
Events
 99th Annual ACRM Conference will be held IN-PERSON 6 – 11 November 2022, with an expansive educational program, and presenters of the highest caliber.
More Information
The BCI Pioneers Coalition continually advocates for patient-led conversations around ethics, guidelines and best practices, accessibility, and regulation within the BCI research and neuroscience community.
Learn about what we have accomplished recently and our BCI Pioneers Coalition members' impact by following our updates below.
News
Now, Burkhart is creating a group for the BCI community led by its pioneering users to discuss the kinds of questions he had seven years ago — and to serve more broadly as a forum to talk with others in the BCI community. The BCI Pioneers Coalition will center on the unique experience of Burkhart and his peers, whose numbers have nearly doubled since Burkhart received his BCI.
More Information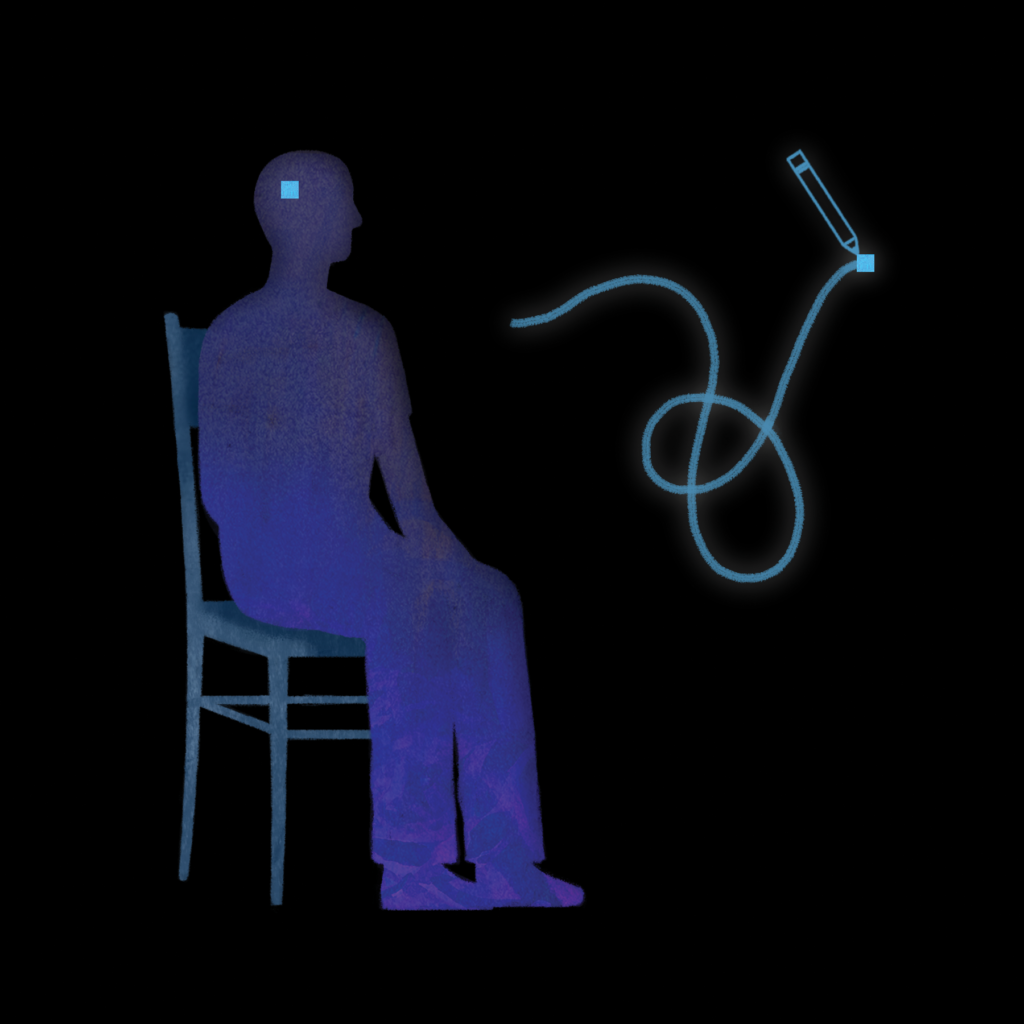 News
16 years ago, Dennis DeGray was paralyzed in an accident. Now, computer implants in his
More Information